Our Services
Coastal Plastics Molding, Inc. is a full-service design engineering and manufacturer of injection molded and thermoplastic parts, extruded tubing and profiles. CPM applies more than 100 years of plastics manufacturing and mold engineering design experience.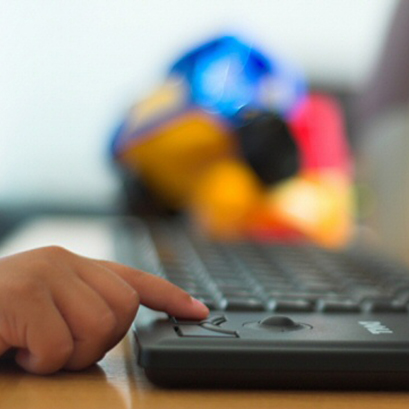 In-House Design Engineering
Computerized design of all mold and extrusion dies shortens the time from concept or customer drawings to achieve precise tooling blueprints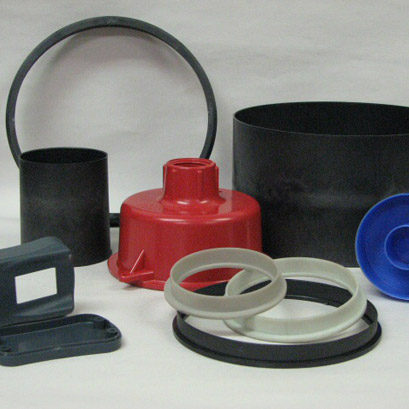 Plastic Injection Molding
The molding department works 24 hours a day to meet the demands and requirements of our customers.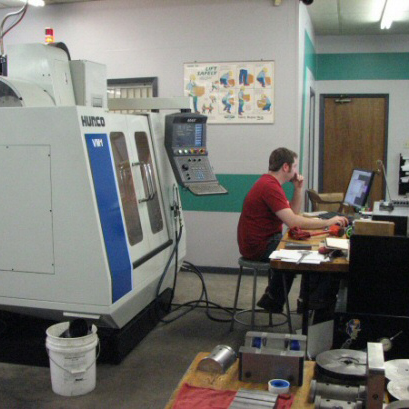 Tooling
Our tooling is done in house using the latest design software and CNC equipment for prototypes, prototype molds to high volume production molds.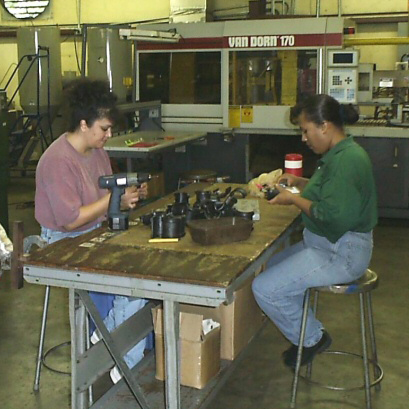 Assembly and Packaging
Coastal Plastic Molding's plastics assembly and plastics finishing department is second to none.